DISCOVER OUR SS23 COLLECTION NOMAD
Calling out to the Nomad spirit in us all, to our unceasing sense of adventure that inspires us to weave our way into unknown lands and follow the call of the wilderness, where earthy hues of terracotta and shoji white make up landscapes less traveled.
Spin the fabric of your journey where dusty red sunsets and charcoal sandy beaches unravel before you. Wake up to the ivory pale of a new day in a foreign place. Wander with purpose, search with integrity, never stop moving, keep on dancing and travel far to the rhythm of our spinning earth in step and in style.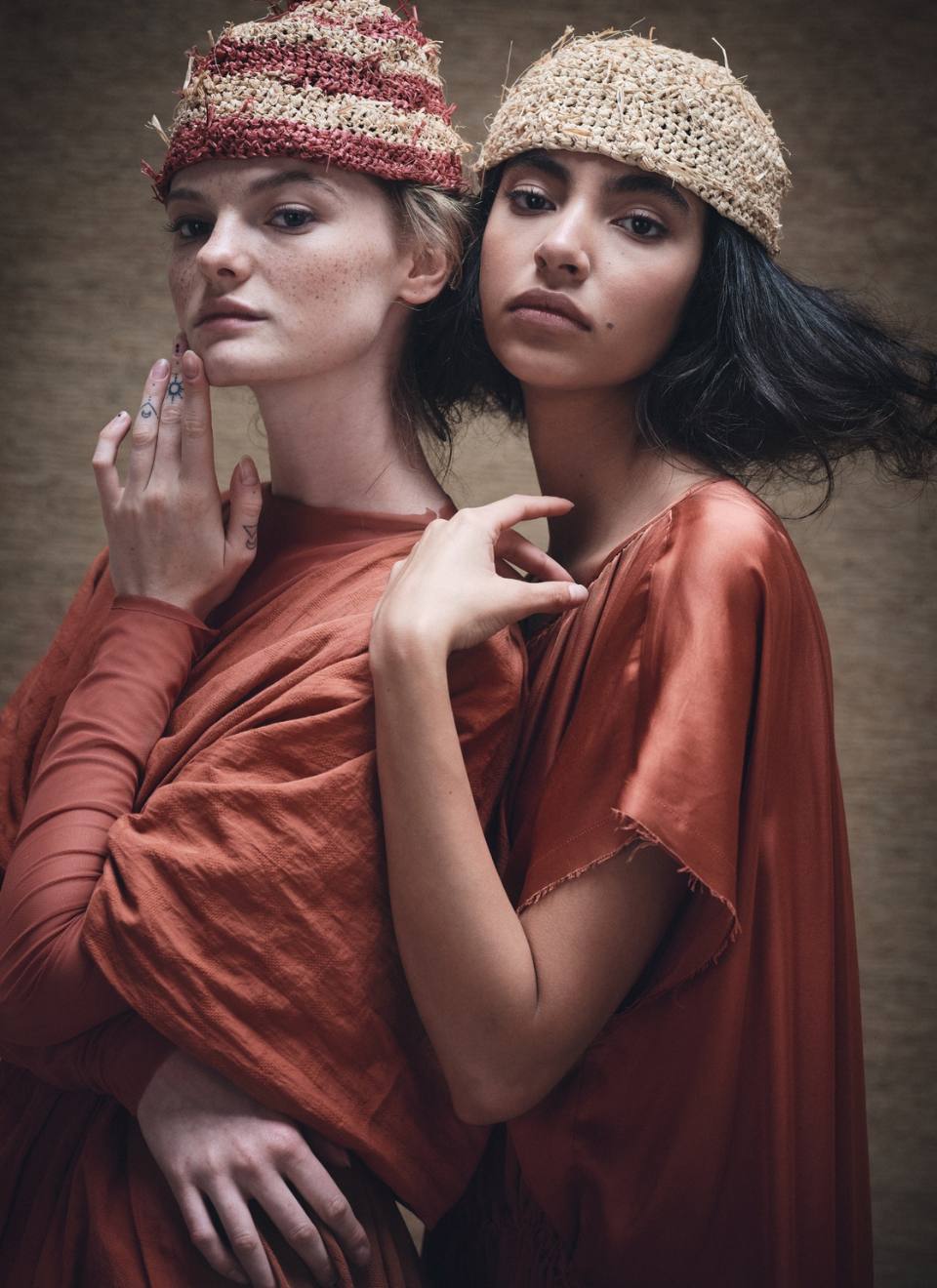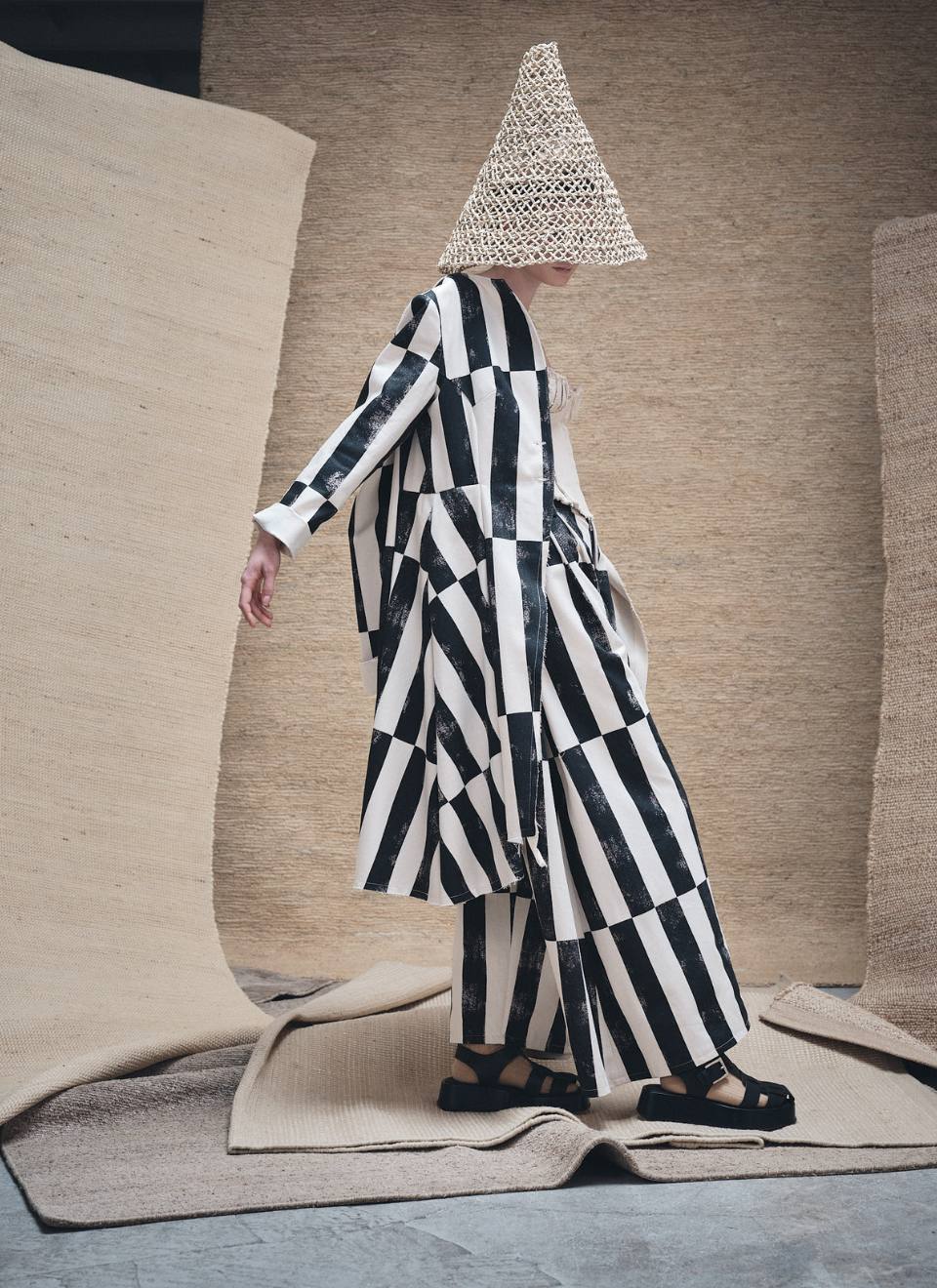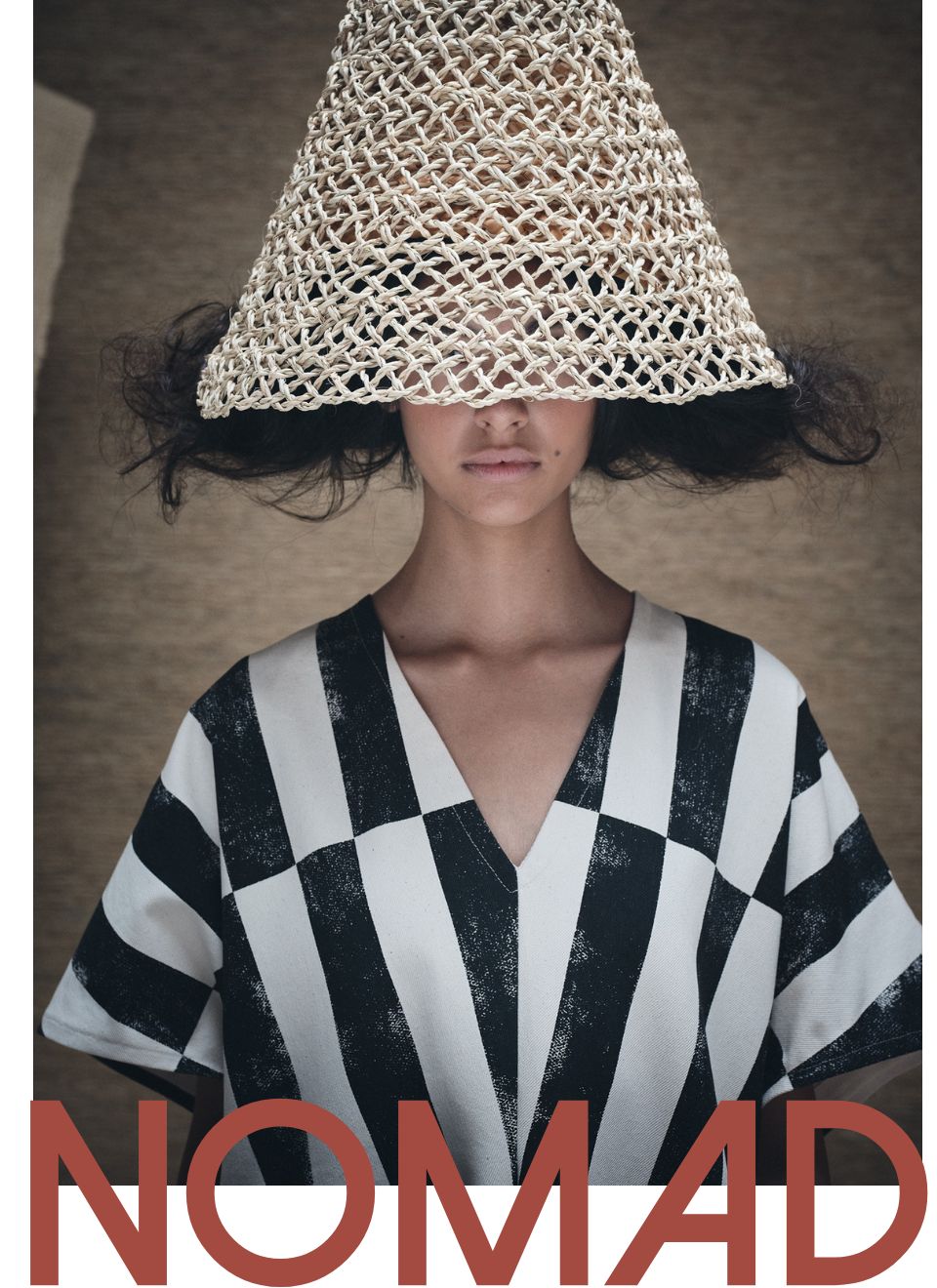 "Call to me, call to me lands far away For I must now wander this wandering day Away I mustwAnder this wandering day"
(This wandering day, Bear McCreary)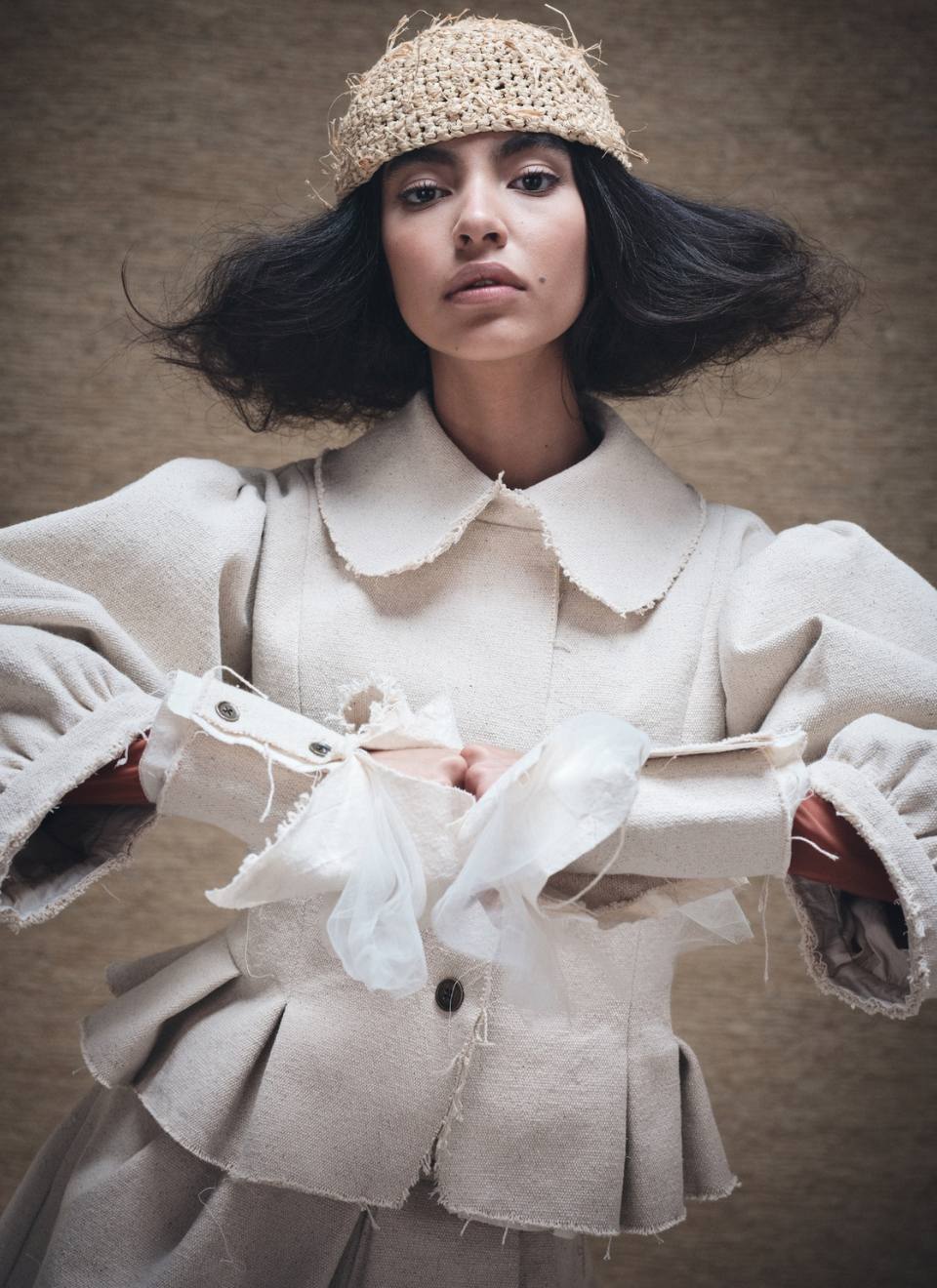 THIS IS ANOTHER [ARCHIVE]
Bold, exclusive and bespoken pieces for those women who are unapologetically and wholeheartedly themselves.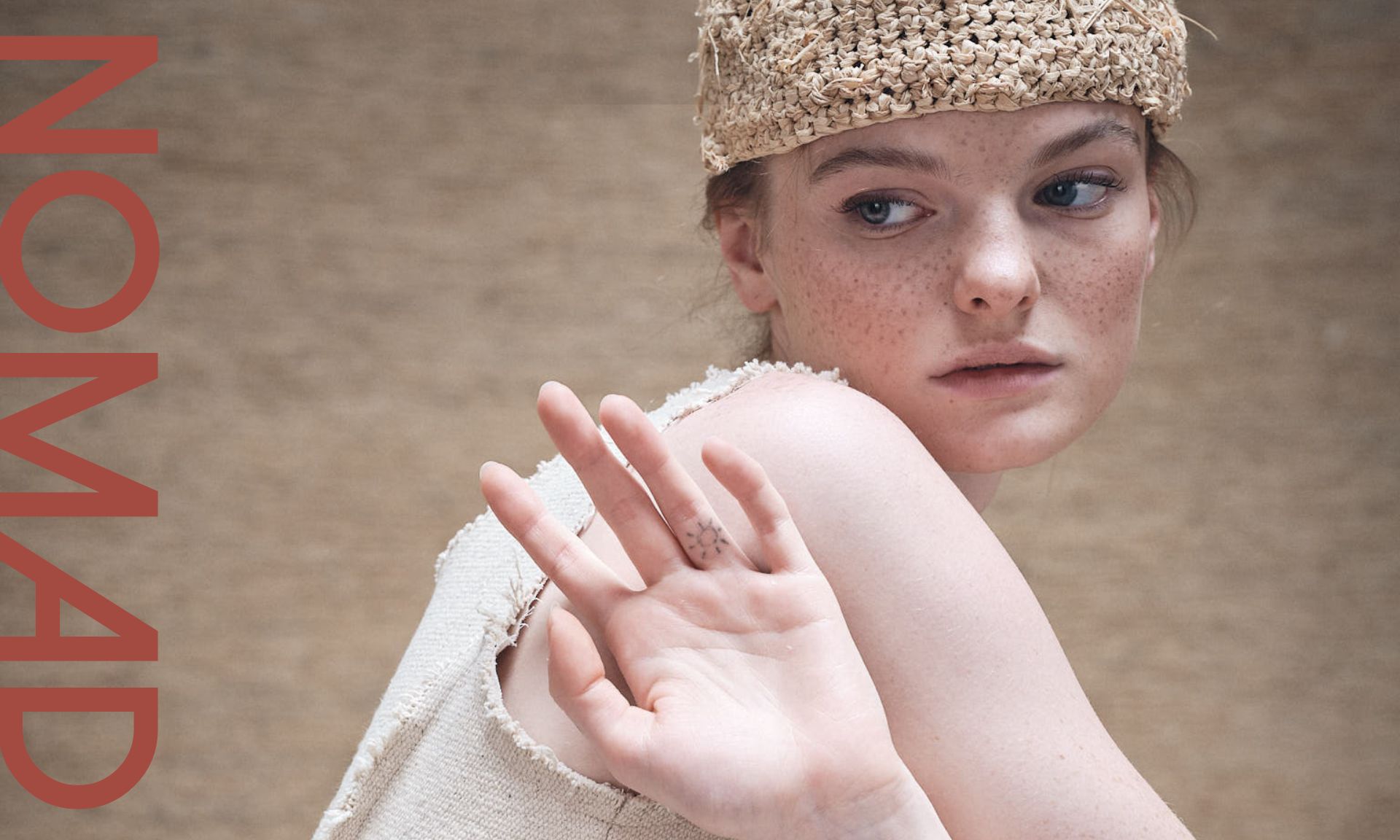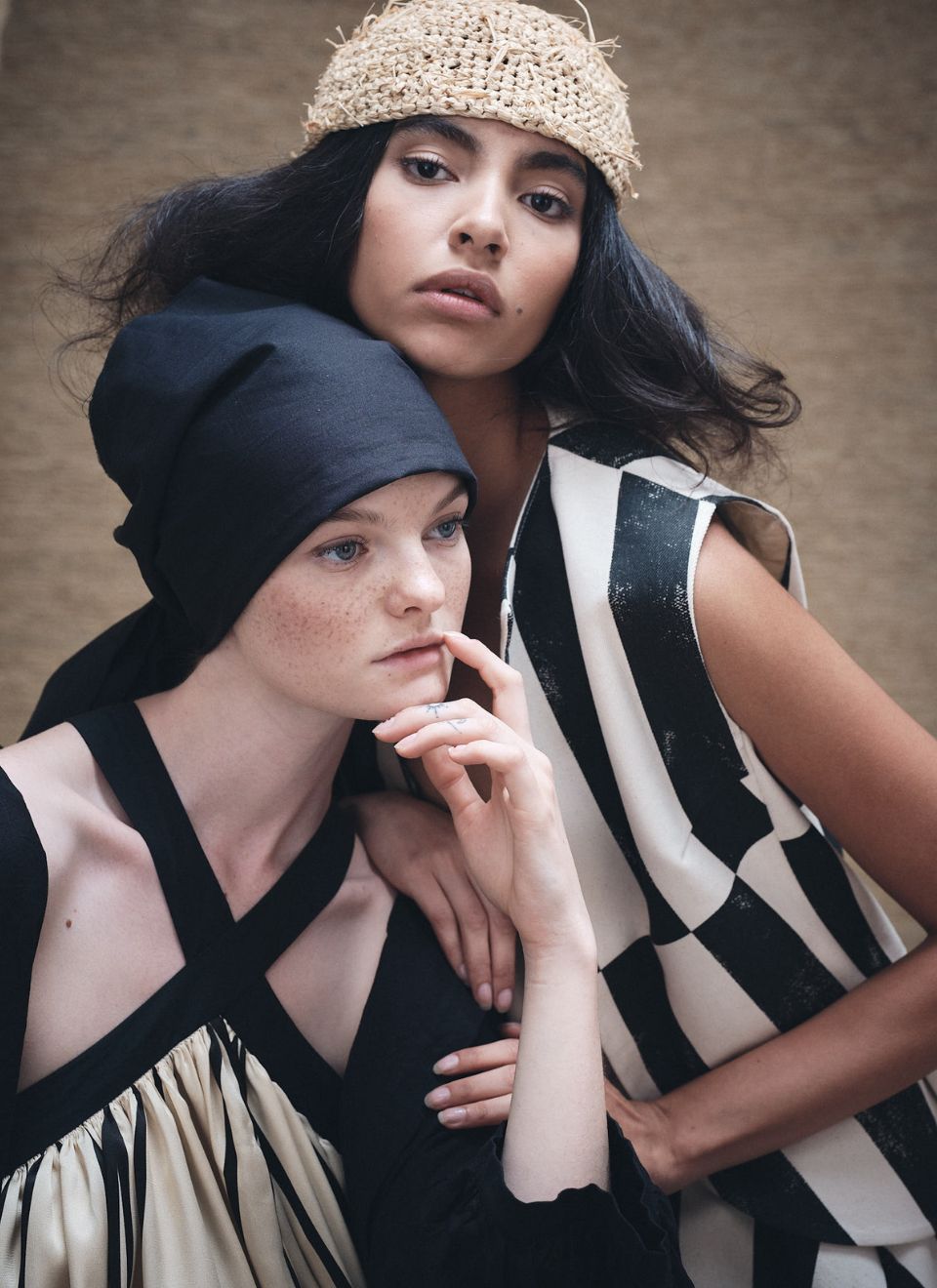 SUBSCRIBE TO OUR NEWSLETTER!
Join our magical world and be the first to hear about new collections, friends-only offers & limited edition pieces...