INSIDE [OUT]
The FW22 Inside Out A[A] collection is a celebration of the strength we embody when we are most vulnerable, when we wear our hearts on our sleeve and speak our emotions from a place of power and self-knowing.
To be unapologetically and wholeheartedly oneself is to dismiss the popular notion that vulnerability is weakness, that strength comes from one's ability to conceal and control.
The truth is that to be alive is to be vulnerable.
When you wear your inside out you embrace courage, creativity, connection — all qualities that let you and the world know what it is to be wholly present and fully alive.
SEE OUR COLLECTION
SHOP FW22 INSiDE[OUT]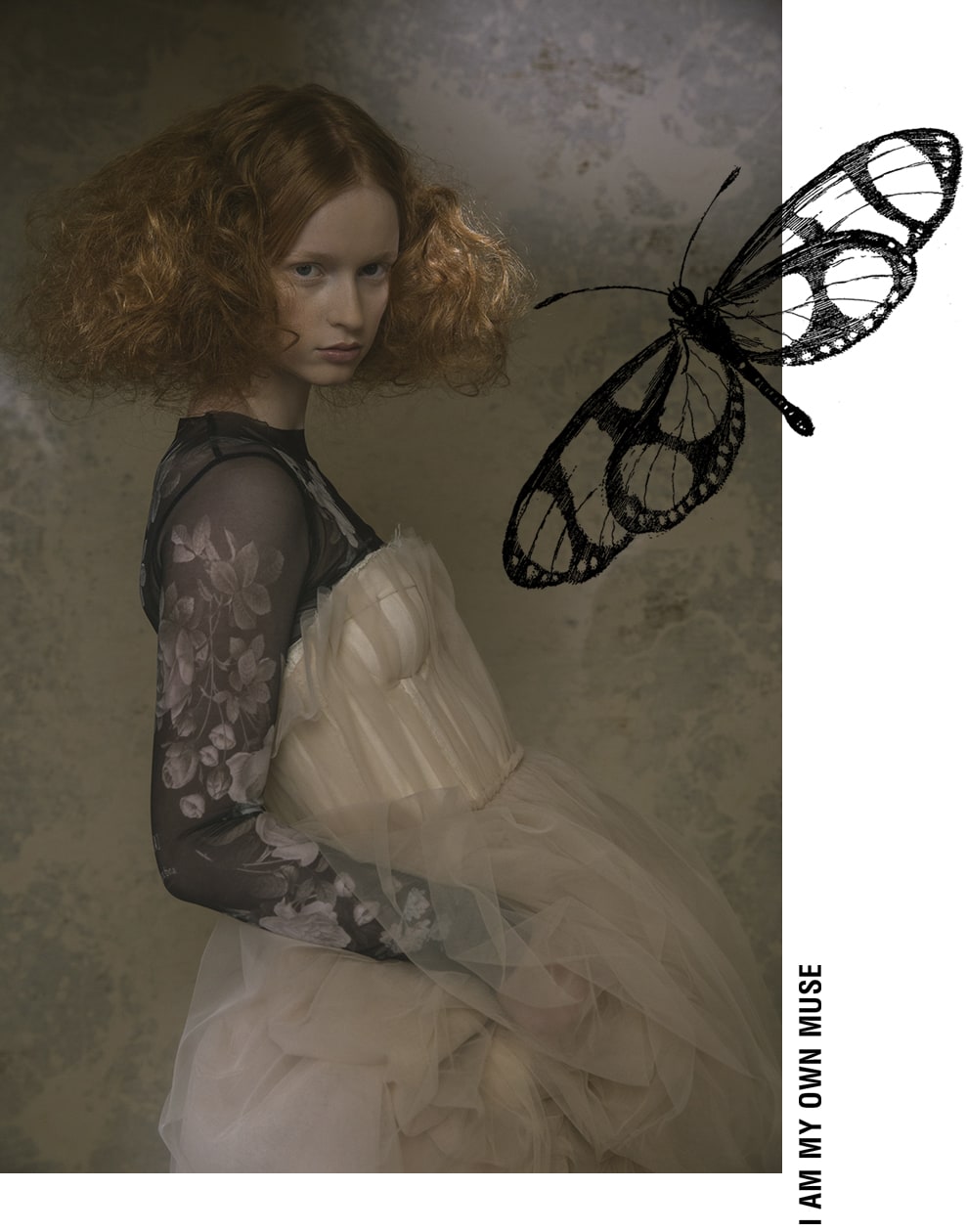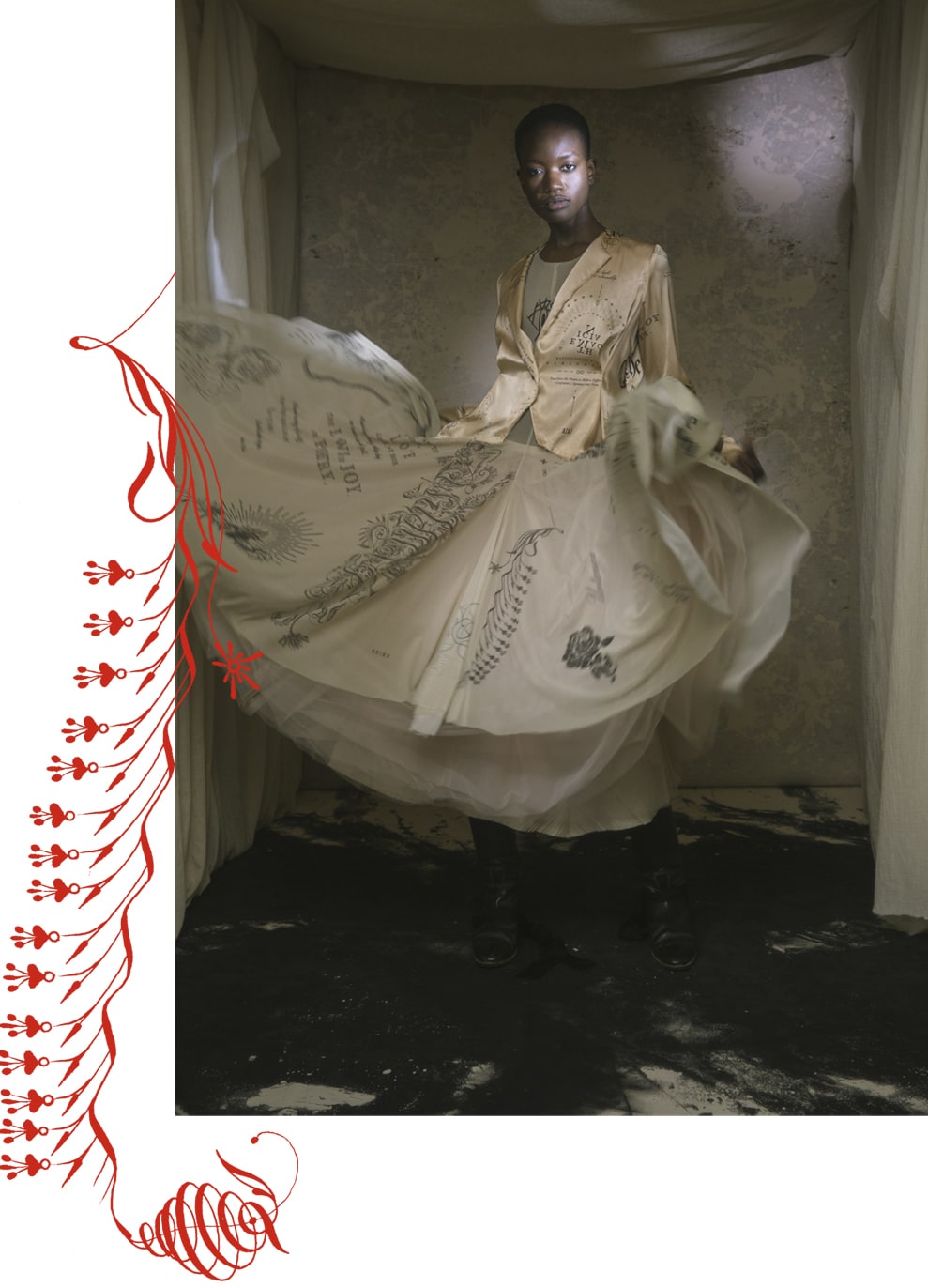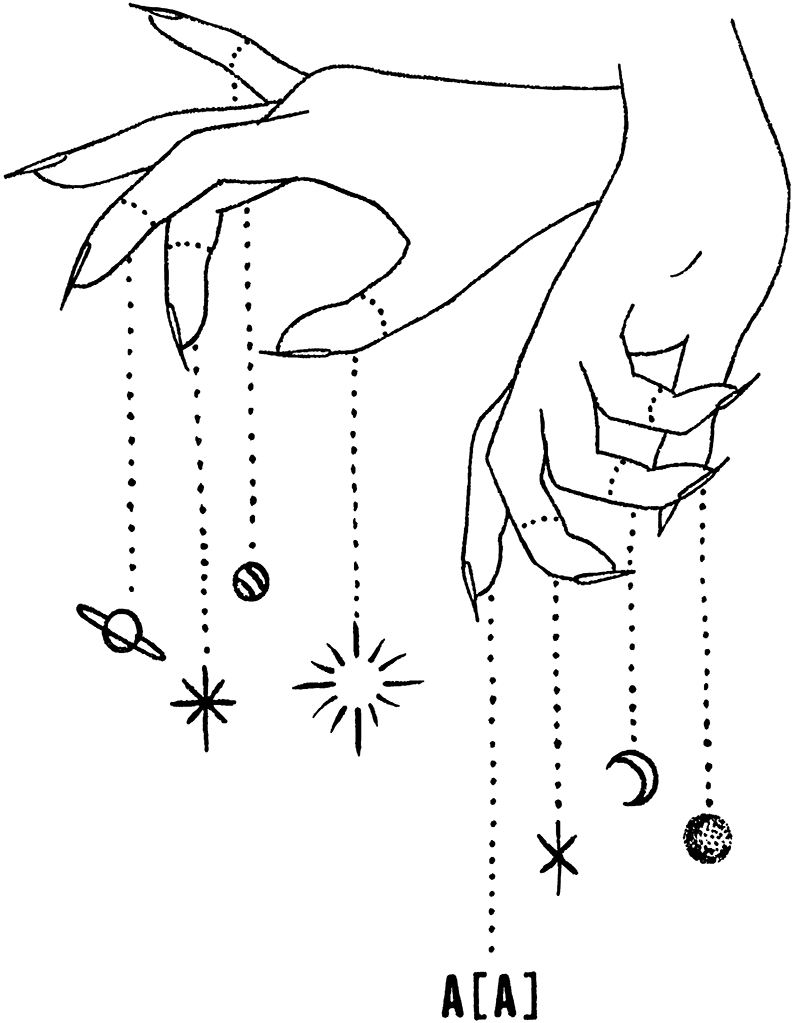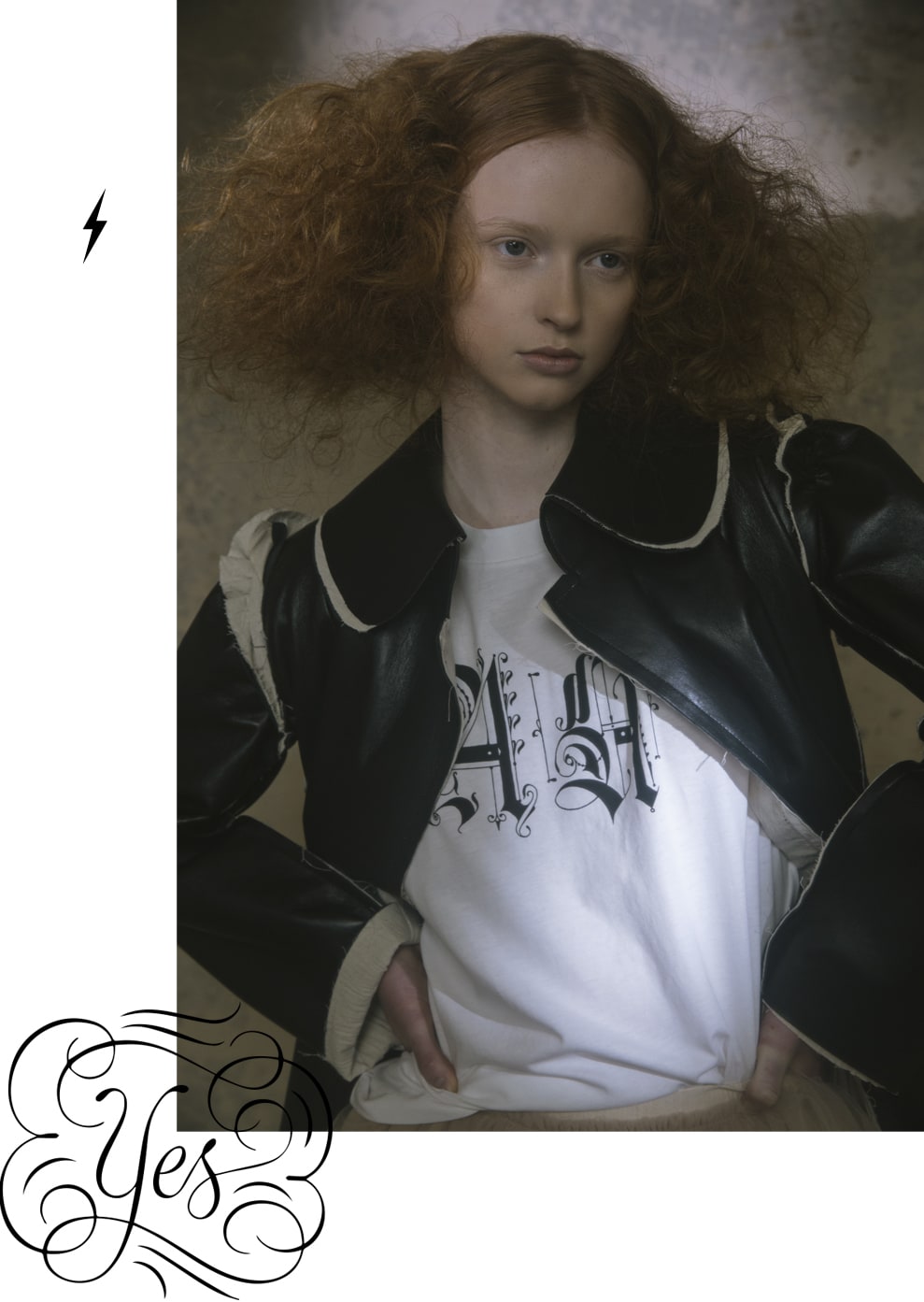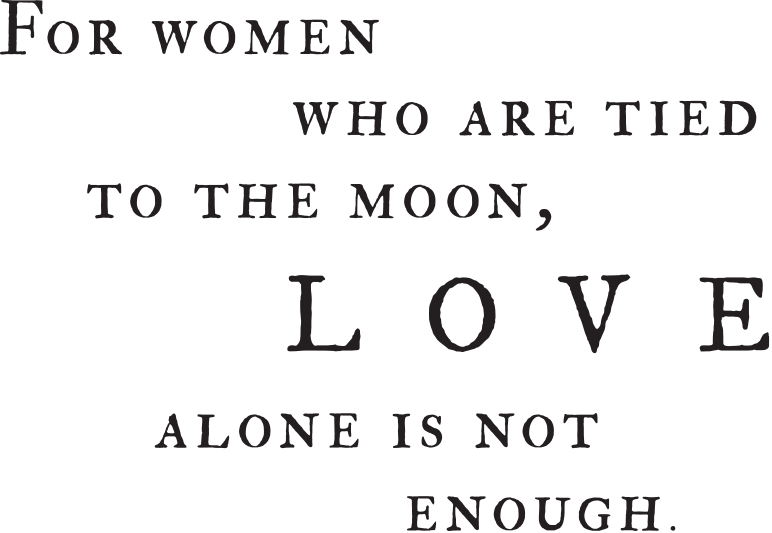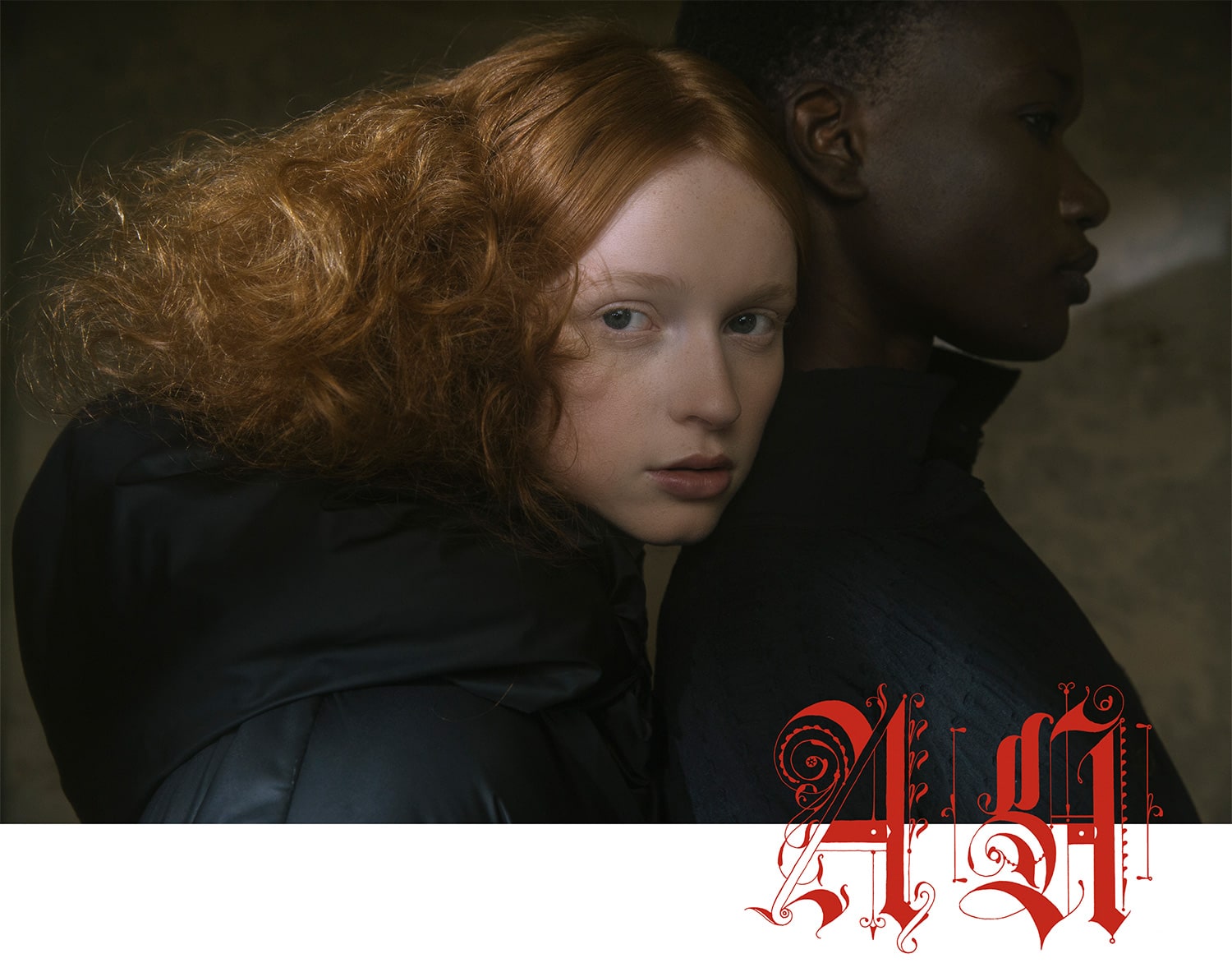 Join our magical world and be the first to hear about 
new collections, friend only offers & limited edition pieces!