From one thing to ANNOTHER…
Welcome to Annother[Archive], our women's label born from a desire to focus wholeheartedly on singular, bespoke, beautiful and bold pieces for ANNOTHER kind of woman. Following on from the success of our children's brand Little Creative Factory, Annother [Archive] was a natural step forward, a way of growing up and a continuation of the artistic process.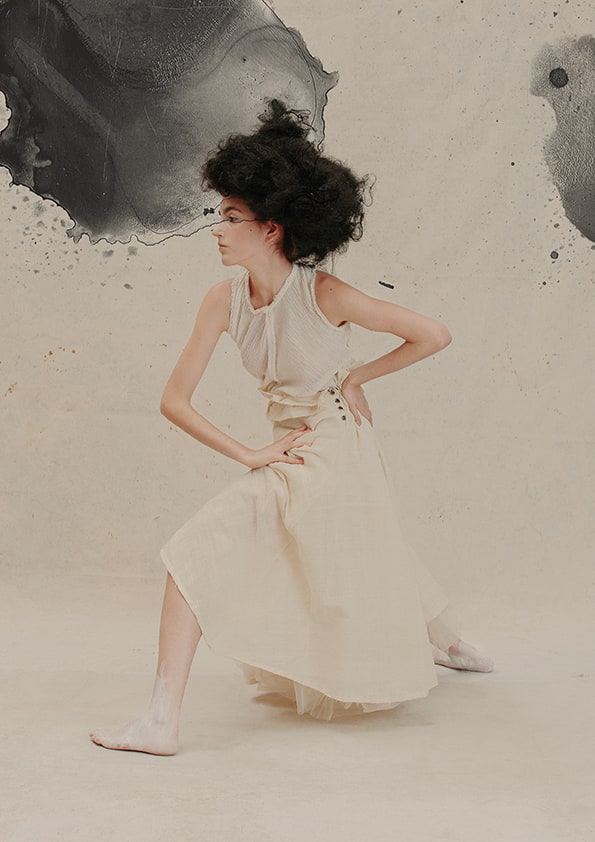 Annother [Archive] is committed to building a sustainable business and protecting our planet.
By focusing on an independent Women's and label we can pour all of our creative focus and love into making bold and beautiful clothes for Annother [Archive].