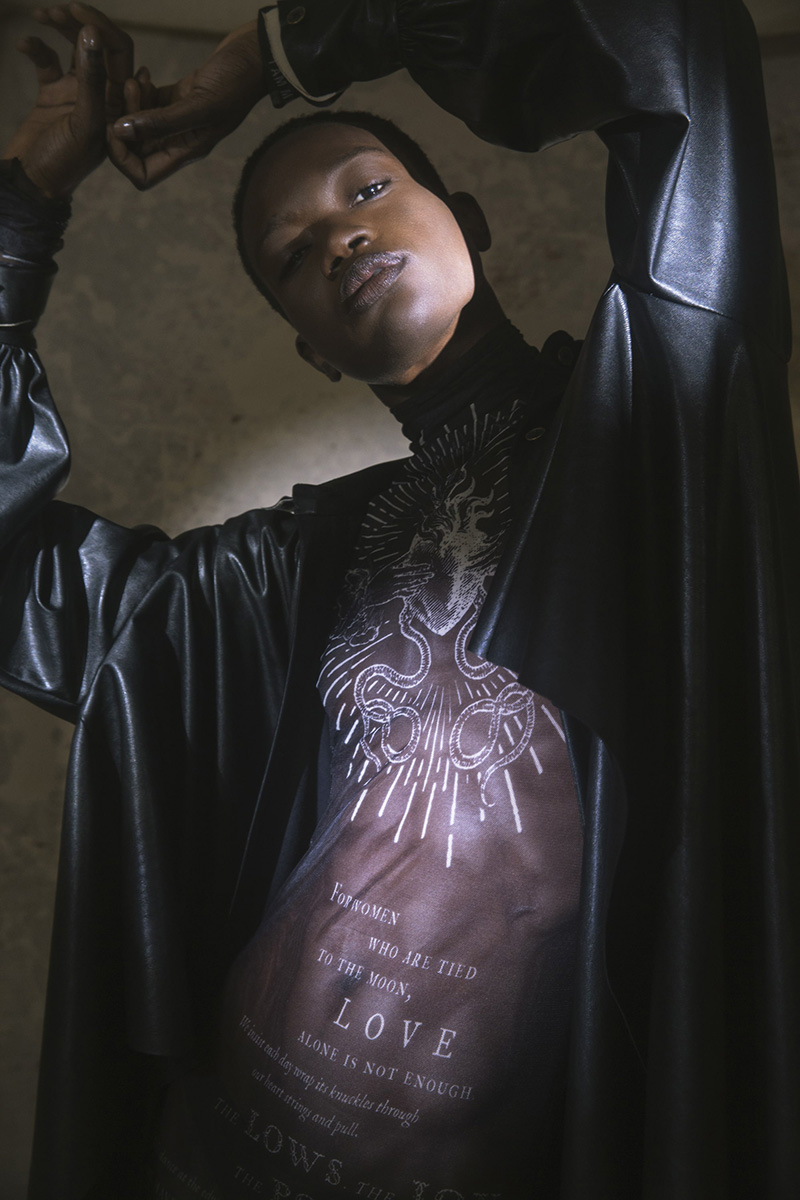 ATELIER – ABOUT US
Welcome to Annother[Archive], our women's label born from a desire to focus wholeheartedly on singular, bespoke, beautiful and bold pieces for ANNOTHER kind of woman. Unexpected folds and frills, swirls of raw ecru and hessian cloth, sensual silk and velvet fabrics are handcrafted into suprising shapes and volumes, extraordinary, elegant, garments. Each piece is a veritable work of art. Using singular, high quality, sustainable, natural fabrics our clothes are designed to last from one generation to another, to be passed down from one woman to ANNOTHER. Our collections are inspired by women from all walks of life; by those who travel, write, paint, by anyone who has a story to tell!
Annother[Archive] is a Barcelona-based company with an atelier in Brooklyn, NY, where designer and founder Cristina Fernandez now lives with her family. Annother [Archive] forms a part of the company Little Creative Factory that also has a children's clothing brand.
SUSTAINABILITY
Annother [Archive] is committed to building a sustainable business and protecting our planet.
All of our production is based in Barcelona, Spain and our suppliers are local. The fabrics are all made in Europe - Spain, Portugal, Italy, France and the UK. Our collections uses 95% recycled fibers and organic cotton. All of our packaging is 100% recyclable and biodegradable.